Welcome to the Garden Club of Hartford
GCH is a volunteer non-profit organization. Its mission is "to stimulate the knowledge and love of gardening among amateurs, to share the advantages of association through educational meetings, conferences, and correspondence and publications; to restore, improve and protect the quality of the environment through educational programs and action in the field of conservation and civic improvement."

Is Your Garden Pollinator Friendly?
The National Pollinator Garden Network wants you! The Network, formed to bring together private citizens and organizations to plant pollinator-friendly gardens nationwide has a mission: to reverse the decline of pollinating insects, such as honeybees and native bees, as well as monarch butterflies. The Network collectively represents nearly one million active gardeners and 15,000 schoolyard gardens and its focus is to have one million pollinator gardens going by the end of 2016.
For more information, click here
.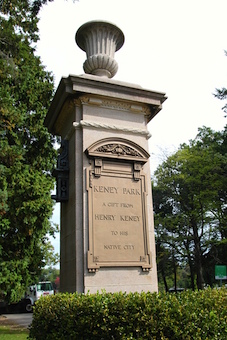 Keney Park: More Beautiful Than Ever
Watch for changes at the Barbour Street entrance! The Garden Club of Hartford and the City of Hartford are creating a more beautiful and welcoming entrance to one of Hartford's most extraordinary parks.
Click here
to learn more about Keney Park and the P4P design contest.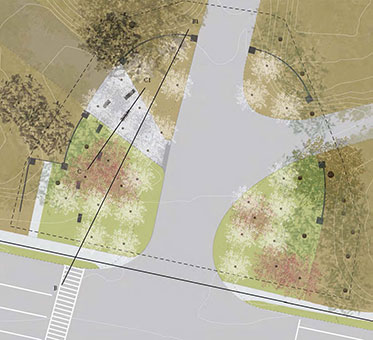 And the Winner Is ...
The Partners for Plants at Keney Park Design Contest winners were Stephanie Hsia and Lara Mehling, students at the Harvard University School of Design.
Click here
to see their winning plan for the Barbour Street Entrance and their conceptual plan for the rest of the park's entrances.

The Garden Club of Hartford is a proud member of
The Garden Club of America
,
National Garden Clubs, Inc.,
and the
Federated Garden Clubs of Connecticut, Inc.